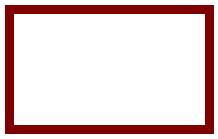 Your forehead does appear adult.
A complex hormone or guitar
would be appropriate. Look at
the angles, the uncertain cues.
Are you a voluntary purple?
Mind the uncanny valley - why
isn't your producer smarter?
I seem to have the wrong photo:
mine is of synaptic bluebells.

Is this the frontier of acceptance?
Our lawful age doesn't distinguish
technology and pulp. Verbal
surface growth or sensitivity -
inform the new ambassador
concentration is required.
Are you the psychotherapist?
Or simply foreign, a presidential
blue balloon within our mist?