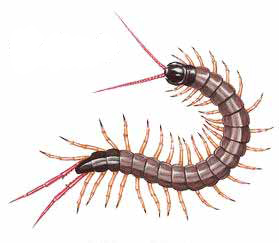 Lady, I weary now. 30 feet struggle with one shadow's
stone, under my own exoskeleton, under night holding
me to its stillness, each still kitchen tile a holding
cell, a whole (mopped) terrain of square nations
I am exiled to - am wearied too. So, so am I trapped.

Lady, I am trapped beneath a spoon! Built to lift
it presses down with one dark finger. It trembles
in my dream, in your thin tips, Lady, molding morsels
of ice-cream; this instrument rounded 'round its rim
rings me in a silent rondo, closes over like a dome.

Blue dawn. Black and blue. My love, I weary not
in loving on my skin percussions of breath, your vowels,
those waves of sound, my only ocean. O set me free
with day, with light. Set me right with - but then... her slippers.