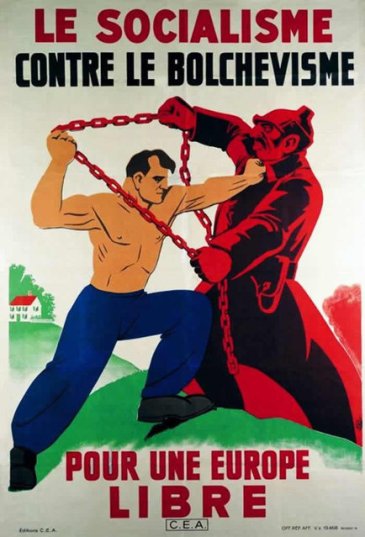 John Huey

What was produced here?
Fire, demons, division?
Invocations of another time
The workers march under
The red banner.
Now unfurled to announce
The latest heroic plan
Only to dissolve into
Recrimination, bureaucracy, and
Sullen capitulation.

Not quite what they had
In mind scribbling away
In the British Library
And Berlin all those
Ages ago.

The nature of man being
Un-heroic and anything
But egalitarian
They resorted in their
Frustrations to the
Iron hand and
The Central Order.

Devoted in the end only to
Itself and ridden with a dry rot
No CIA plot could have
Ever dreamed of.
Imploding uder its own
Weight and tarring
Progressives the world
Over with the tainted breath
Of decomposition.

The greedy and revolting
Classes of Capital now
Ascending from the dead
Like some horror
Messiahs.

Stealing with impunity.
Making up for
Lost time.
Never again the miracle
Of the workers rising to
Tear their own pain away
And retake history.



Image taken from royal_farr's/Russophobia page