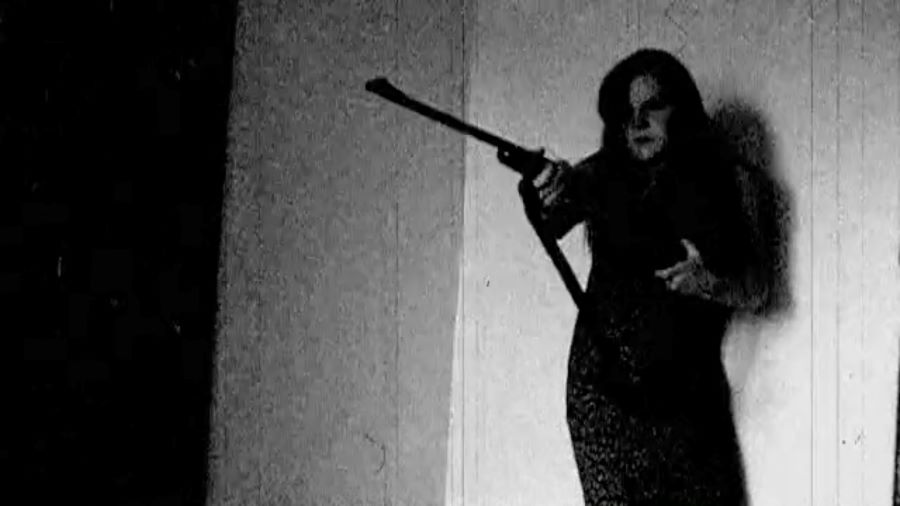 1.
ed. note: the title is pronounced "kôki", and translates to "rope", with underlying meanings of "discipline" and "order".

a short film by
Cecelia Chapman

https://vimeo.com/514692940
From the MR. E series 2008.
Investigating the human hunger for mystery... Howard Sachs story, Grat Bodkin music, with Christa Hunter, Deirdre Lynds, Dan Mitchell, and Clinton.