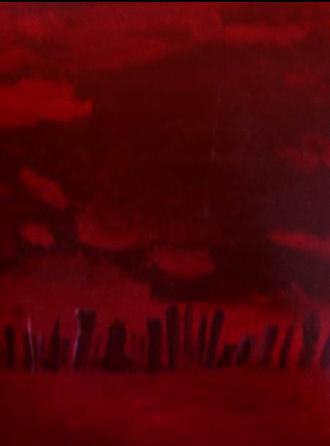 oceans and landmass (andre's wrecks)


ghosts of sailors'
desire to breathe like Icarus
covets yet the

sun. their faces, trapped behind oil, define
water, land, stare through
onlookers. Siberia

is a hound's head, Greenland a bear & old
Southern puzzle pieces
resemble

tears. way back when, people were
shorter, earth four-
cornered.

Scandinavia is a bird. Australia
leaps dolphin-like. Legends
fill edges un-

easily, the ghosts
& their visages lacquered into
place like boxcar

deportees reveal old
scuba snapshots snatched
from her murk.