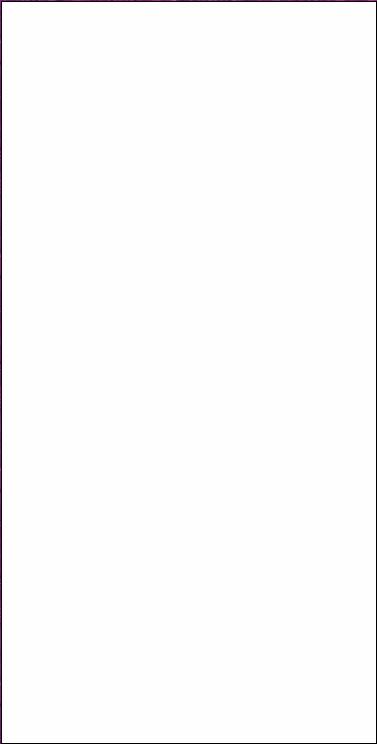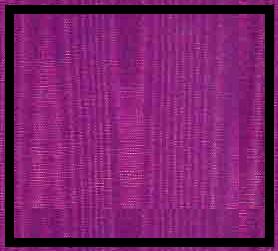 "Muse"

She sits there. Clad in moth-eaten dresses of sutured sheer polyester beige, she waits. Her life had ended long before the hands of Father Time had graced her face, once smooth and chaste, now defiled and riddled with winding crevices of worry and regret. Hands clasped in a prayer, neatly folded atop the wrinkles of the fragile fabrication of her dress, her clouded eyes filled with the greyness of a dull spring morning -- she is weary.

It's almost routine, really:

She wakes to the same medley of chirping choruses, her waking call, emanating from birds she'd once longed to cage in days of a broken childhood. She passes her days, memorized, nibbling half-eaten crackers, busying herself amidst the company of grey matter with the verbose objectivity her bifocal lenses provide her whilst, of course, downing the salivary masticated bits with sips of a two-day-old cup of tea. A sigh every now and then.

The denial of life.
The incredulity of a death.
The ridicule of hope.
The inconsistency of truth.
The mockery of banality.

She had never learned. I'm
a self deprecating wreck
destroyed
by indulgence
all
I
do
Only to have it
depreciated
too ashamed
to strip my mind
display glassily the artefacts that
drip, - drip
chocolate
despondency
Living
Only
Afraid
To die