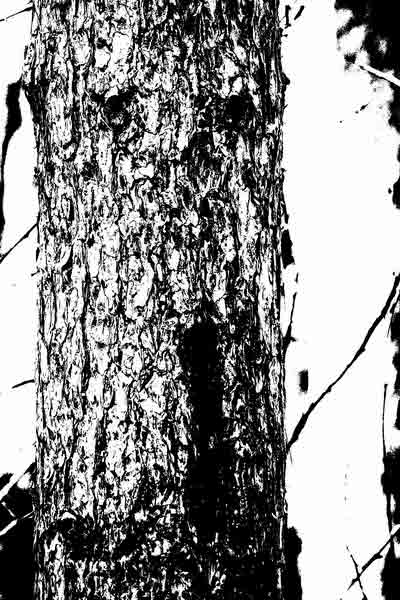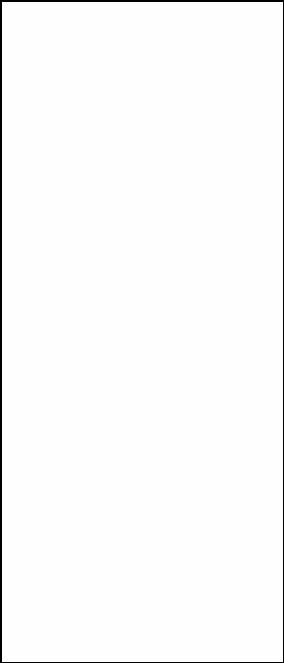 DURING THE RAIN DELAY, WEDNESDAY, SANIBEL

Air,
like Louisiana standing water,
I drive through
into a counterclockwise headwind
hurricane nursery,
two-thousand-or-so miles
west off of the African coast,
to Sanibel.
Here, what seems real
is only partially real.
I relax
smile around the family,
but still
I'm waking up late at night
in a sweat
from unknown sources.
So yeah,
something dark is always present,
but yeah,
I'm getting better.
Being unkempt
can agree with me sometimes.
Funny how submerging for about a week
allows
perspective from behind tinted glass,
how rivers of grass
and seas of light
change brown to green
my core values.
Reassured of yet longer days to come,
recovery hovers
hopeful
in this beam...
though
no-see-ums
they whisper-warn,
intent,
traveled.


published in Leuk, fall 2004