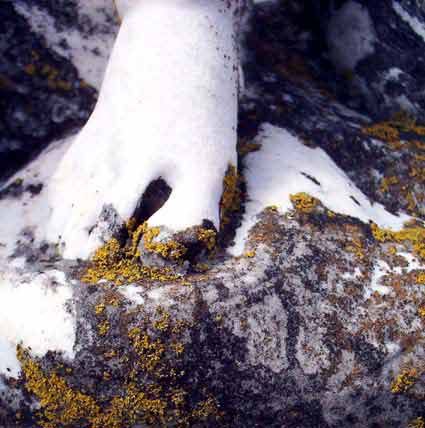 In movies

things like this never happen
during the day.
Showers in the dark
denote a body has been violated.
What does not belong is flushed away
and swims down the drain
one
drop
at
a
time.

The eyes are always closed
even in the dark.
Hands shuffle over the face,
and spread fingers over the belly
become fists tightened.

It's not a shower, really.
It is a sterilization in the dark.
In the middle of the night,
two dripping legs
reflect bowed and so small
in the silver drain,
that exclaiming mouth of the faultless tub.