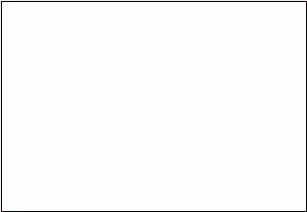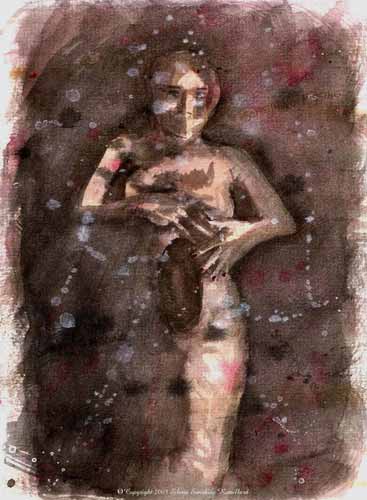 After Finding Out Her Baby Had Died Inside

Palms bearing into thigh tops,
I will push this baby out
for her.

I will set this baby free.

The blue dead body will glide
into a tub of water smoothly
and still.

She will not feel a thing.

I never imagined poetry
[life]
could be sweet.
a rotting pomegranate
on a branch covered in a nt s.

its half eaten cannibal red flesh
o o o o zing
the sweetened juiced
PUS
That dewdrops ate up before committing themselves to
The Holy Spirit.

Evening sun celebrates the birthday of
death, your death - when the seeds spilt again
on the holiest of HOLY weeds

and ivy before your legs felt mine on the green construction grass next to a
yellow bulldozer
where I studied for an exam while you killed me.