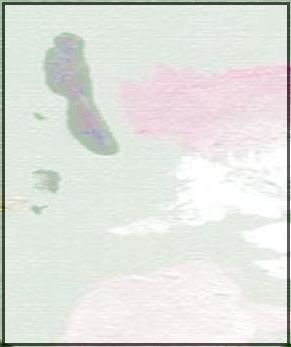 9.00

Scholars talk past each other
in front of an audience,
their languages incommensurate,
hypotheses so beautiful they feel
like truth; their tongues entwined,
supercilious snakes
with discourteous wit
nattering
in the garden of Caesar.

9.18

I cower before the Oedipus
monolith, the secret penis
interior to my own
dark continent; intangible,
abstract, deep-meaning leaves/
trap(s) bodies fast/firm and they
retreat, redundant, defeated.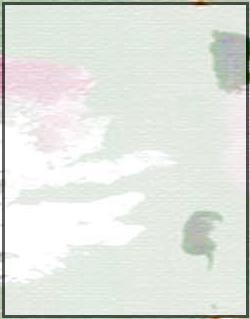 9.47

I become vaguely aware
of myself; fleshy, sweaty,
deplorably human,
an anthology of pulp tissue,
incongruous in this
house of erudition.

9.55

Ask me a question; I want
to un-tremble, succumb
to my gentle impulsion
to speak, own truth,
to flinch as I wonder
if 'I' has been pilfered,
displaced at this site
of meaning(less) repetition.

Psych 101 by