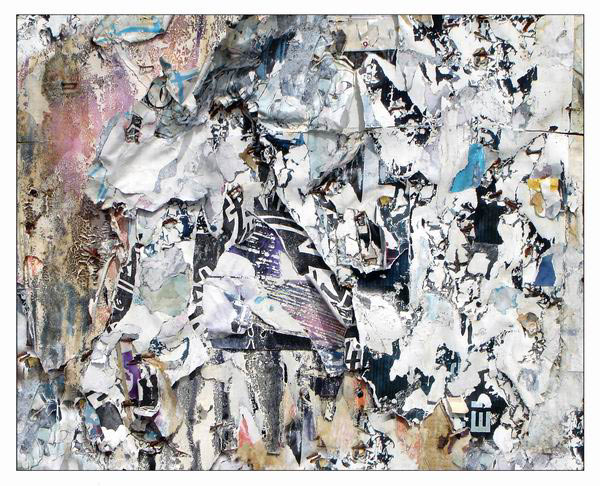 'Someone stole my hands. I don't bleed, and I think it's because I forgot how. I can't remember how long I've been in this room, or if I've ever met Abraxas.'
Keeping Angels - Cameron Pierce

The rest of this story can be found in the print issue of Sein 9.